Training Experience
Hobbies
TV, Scripting, Dancing, Fashion, Blogs

His main passion is acting and he earned his big break during the "The Trustco Be A Star Performer" where he earned a spot in the top 8 contestants, who were sent to America to attend the Applause Rising Talent Showcase, where he received call-backs from BET Studious, Abraham Artists and a partial scholarship to study at the New York Film Academy. He took on the theatre scene in Namibia and was nominated for Best Male and Newcomer actor at The Namibian Theatre and Film Awards and he won best newcomer in theatre at the 2014 award show.
In 2015 he co-created the Hurricane Raqia talent show which is a platform for the youth with the aim to develop their talent and showcase it to a live audience. That same year he branched out into Radio Presenting and returned to modelling. In 2017 he was contracted by the Office of the First Lady of Namibia, to host and moderate the Erongo leg of Her National movement called #BeFree .
That same year he was selected to host the red carpet for the SimplyYou Magizine Lifestyle and Fashion and in 2018 he had his first TV role on the Namibian Sitcom The Polanas.
With his heart set on spreading inclusivity and empathy, Rodelio is ready and excited to add his unique Touch to Touch FM.
Meet Other Personalities
We are committed to making radio and the people one again. It goes beyond the music, further than the prizes our listeners win... its about engagement.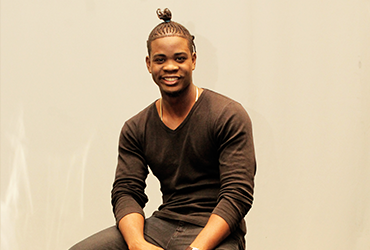 With his law degree and entrepreneural hustle locked down. Joe Mulisa continues to establish himself ...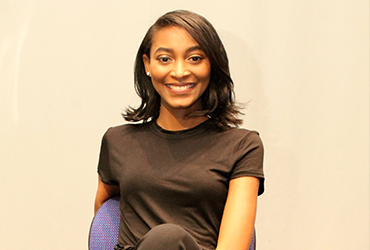 Jennifer Timbo is a professional actress with a BA in professional acting for camera and theatre from CityVarsity...

Rodelio Lewis, is a Namibian Actor, Dancer, MC, Commercial Model and a Radio Personality.