Training Experience
Hobbies
Movies, Drama, Acting, Dancing and Karate

He's the lead actor in the GIPF and momentum informercials, as well as star of the upcoming second season to the series "don't kiss and tell".
He's also a poet, music/script writer, model, dancer with clients such as the 2017 female artist of the year - Monique English and "know your name" singer Paul da Prince. He established himself as the Friday main stage presenter at the 2017 Namibian Anual Music Awards (NAMAS) and used his voice as the voice over for "whata lifestyle - blast from the past", the very voice to be one of the honoured drivers of Touch FM. He says he's only getting started in taking his place as one of Namibia's Titans.
With all of the above and considering that he also co - launched the "my legal advisor " initiative and co drafted the comprehensive summary of the 2014 third constitutional amendment, editted by Prof J. Nakuta - the media ombudsman,
What can't he do?
Meet Other Personalities
We are committed to making radio and the people one again. It goes beyond the music, further than the prizes our listeners win... its about engagement.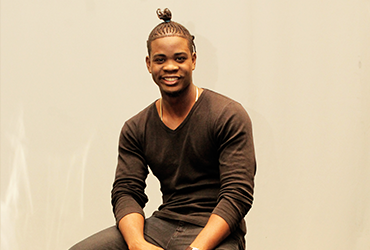 With his law degree and entrepreneural hustle locked down. Joe Mulisa continues to establish himself ...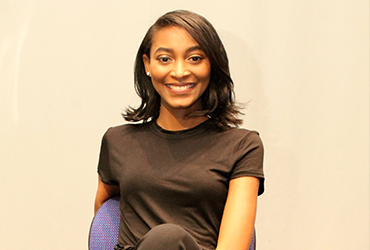 Jennifer Timbo is a professional actress with a BA in professional acting for camera and theatre from CityVarsity...

Rodelio Lewis, is a Namibian Actor, Dancer, MC, Commercial Model and a Radio Personality.