Training Experience
Hobbies
Acting, Voice Artist, Travelling, Reading And meeting new people

A YouTuber, contemporary and hip-hop dancer with a love of entertainment and seeing complete growth within her industry and gladly contributing to the success of it.
In 2003 and 2005, Timbo was in the NBC produced educational television show, Desert Soul, where episodes of with South African show Soul Buddies, in association with Red Cross Association appeared
In a workshoped theatre production, Woza Sarafina!, directed by Koleka Putuma, Timbo performed at the 2016 Cape Town Fringe Festival.
Timbo performed in a Theatre Zone production, Thinning Lines, performed at the Namibian National Theatre in 2018
Recently having an appearance on Pasta Polana's, The Polana's as Esther.
Now Timbo is ready to take on the next endeavour in radio and whatever else comes her way.
Meet Other Personalities
We are committed to making radio and the people one again. It goes beyond the music, further than the prizes our listeners win... its about engagement.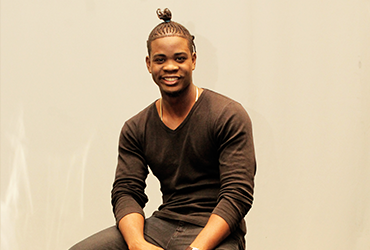 With his law degree and entrepreneural hustle locked down. Joe Mulisa continues to establish himself ...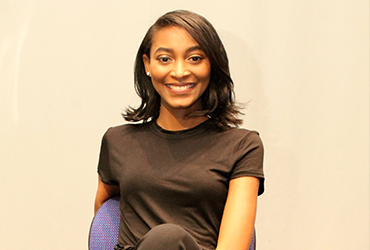 Jennifer Timbo is a professional actress with a BA in professional acting for camera and theatre from CityVarsity...

Rodelio Lewis, is a Namibian Actor, Dancer, MC, Commercial Model and a Radio Personality.