About the Touch FM
We encourage fun, wellness, prosperity, and a greater sense of community within, the often polarizing, global sphere..
Mission
Touch FM will focus on programming that is informative, engaging, entertaining, empowering, inspiring, and respectful of the diversity of its listeners whilst remaining on the leading edge of technology.
Vision
As a youthful, stylish and progressive entertainment solution, ourvisionisto become the leading Urban Contemporary radio station in Namibia.
On Air Grid
Power hits and new music all day.
Breakfast - Weekdays
06:00 - 10:00
Daily Dose - Weekdays
13:30 - 16:30
The Detour - Weekdays
17:30 - 19:30
Get
in Touch
With
Marketing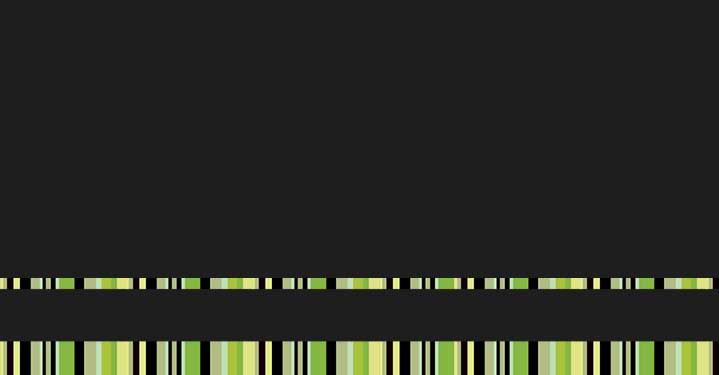 Marketing
Get intouch with our sales team & get a customized rate that works for you