Training Experience
Hobbies
Travelling, Reading, and Music and good people

I'm an MC, Voice-over artist and former radio anchor... Currently in promotional business, it's easy to say, my work and art speaks through my voice.
My loved ones are my main priority, music soothes my soul and with my love for food, preparing a hearty meal is one of my favourite ways to unwind.
Through my art and love for radio, I hope to not only inspire but be inspired.
Meet Other Personalities
We are committed to making radio and the people one again. It goes beyond the music, further than the prizes our listeners win... its about engagement.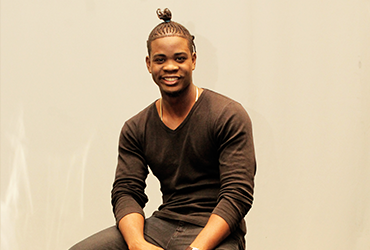 With his law degree and entrepreneural hustle locked down. Joe Mulisa continues to establish himself ...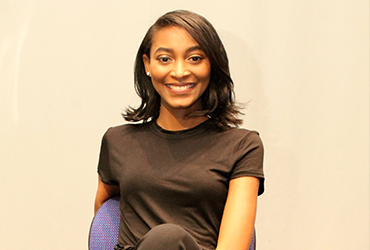 Jennifer Timbo is a professional actress with a BA in professional acting for camera and theatre from CityVarsity...

Rodelio Lewis, is a Namibian Actor, Dancer, MC, Commercial Model and a Radio Personality.